Meet the Mixer that Never Needs a Coffee Break
With over 100 years of combined experience in continuous mixing behind our technology, our mixers are able to produce up to 100+yd3 of concrete per hour, all while giving operators the ability to measure adjust each litre of concrete as it comes out.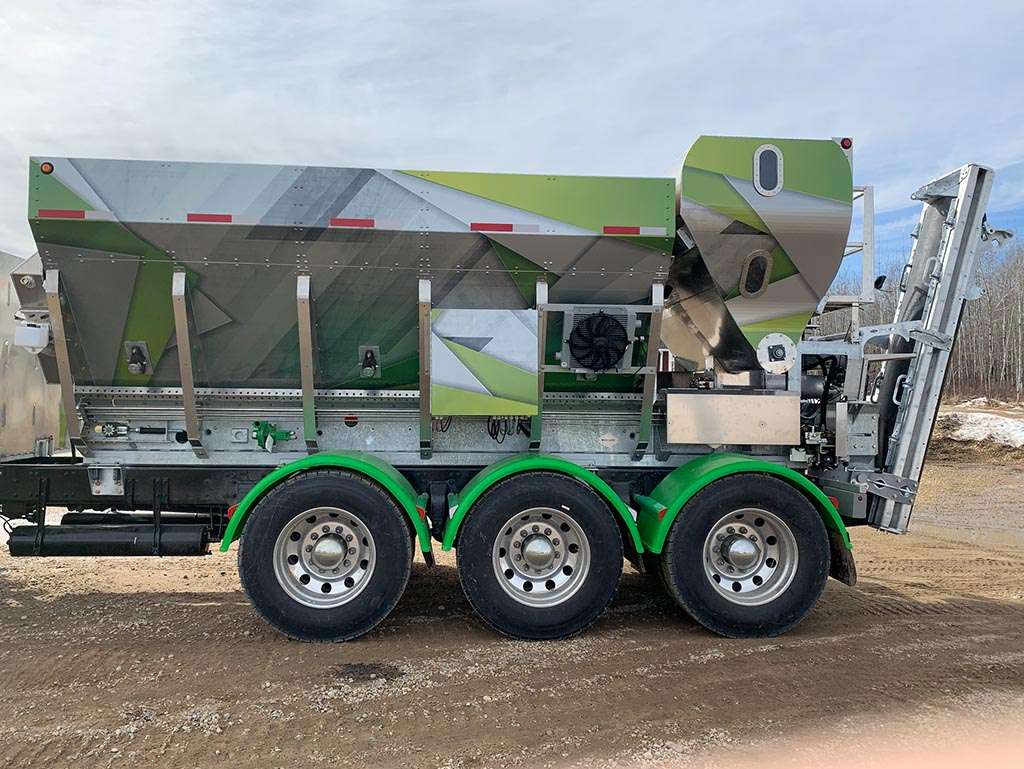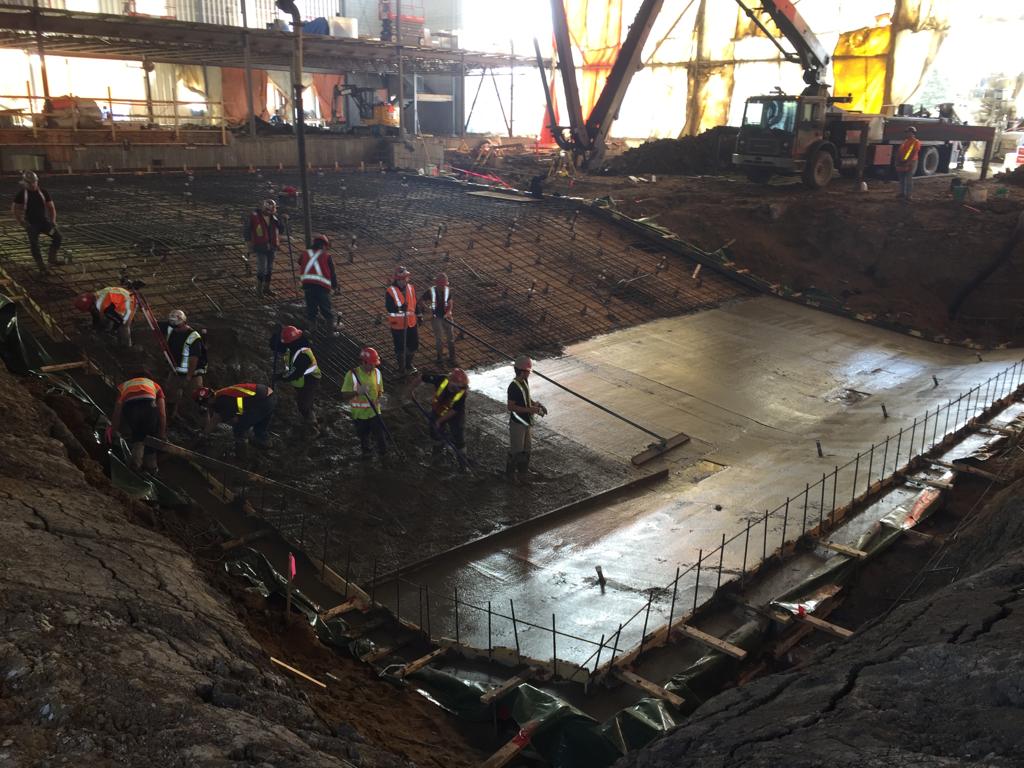 Proven Durability That Stands the Test of Time
Each of our mixer frames are protected from corrosion and designed for durability. We've taken our knowledge of what works best in harsh climates and designed our mixers with long-lasting durability in mind.
We'll Be Here to Help You Succeed
This mixer was designed by concrete producers for concrete producers. We have worked in every industry successfully while leading the way with multiple industry firsts, including production rates in mass pours and onsite pouring, and we will support you as a concrete producer with a mixer that will help you succeed. We will help you succeed because we ourselves have been successful, and our team of experts will be there to help you every step of the way.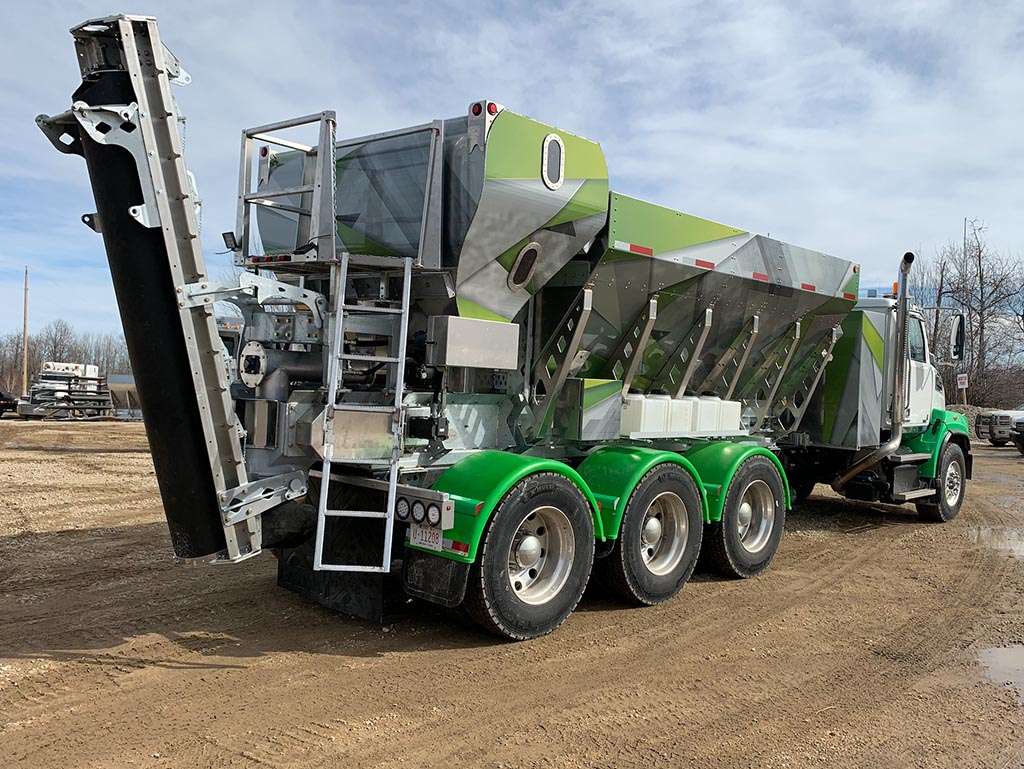 An Unpresidented Industry Track Record
We're concrete producers with 11 years of consecutive commercial, industrial, and department of transportation work, and we have not had a single rejected truckload, load of concrete, or fail test; passing on air, temperature, and slump 100% of the time for 11 years straight. Simply put: we have become the best concrete producer because we have the best technology and now we're offering that technology to you.
Omni-Mixing Technology Measures Up
Assuming a project produces 10,000m3 of concrete
2,800 litres of water used vs 1,082,857

2,210 litres of diesel used vs 89,339

425 man hours used vs 3,230

6 tonnes of CO2 produced vs 941

2 mixers vs 33 drum trucks + 1 batch*
2,800 litres of water used vs 9,600

2,210 litres of diesel used vs 8,840

425 man hours used vs 935

6 tonnes of CO2 produced vs 24

2 mixers vs 8 mixers*
*Mixers required to meet production rates of 160m3/h
Help The Environment By Saving You Money
We've Put Our Technology Through
The Most Rigerous Development Process On The Market
Over the last 11 years, our technology has been embraced by countless different government bodies and industries. The technology is currently beyond any other platform on the market, but we're just getting started.
Chock-Full Of Solutions That Fit Your Needs
Complete accuracy is insured with our prioritary technology that constantly tests and measures the concrete thousands of times per cubic meter and adjusts according to the project's specifications, ensuring the most accurate and consistant concrete possible.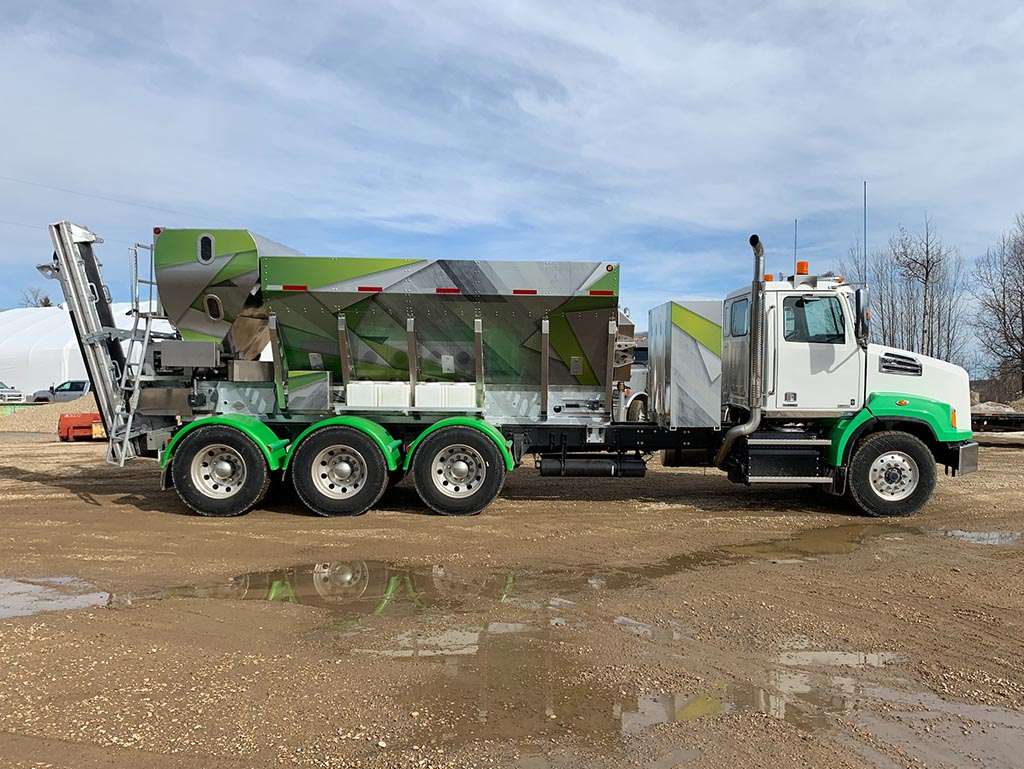 Concrete CloudOps Technology™
Concrete Genius Control Systems make it easy for companies to know everything about their mixing operation, including the location of their mixers and the specifications of the concrete being produced. Our Cloud Ops System makes it possible for operators to remotely know every detail about the mixer's ongoing batch, its historical performance, and its location with GPS tracking.
Assured Admixture Admission
Our mixer's precise administration allows for the tiniest doses of admixtures up to gallons per cubic meter for whatever your project's specifications are. Our system handles powdered and liquid admixtures with carefully measured doses to meet your consistency and versatility standards for any mix design criteria you have.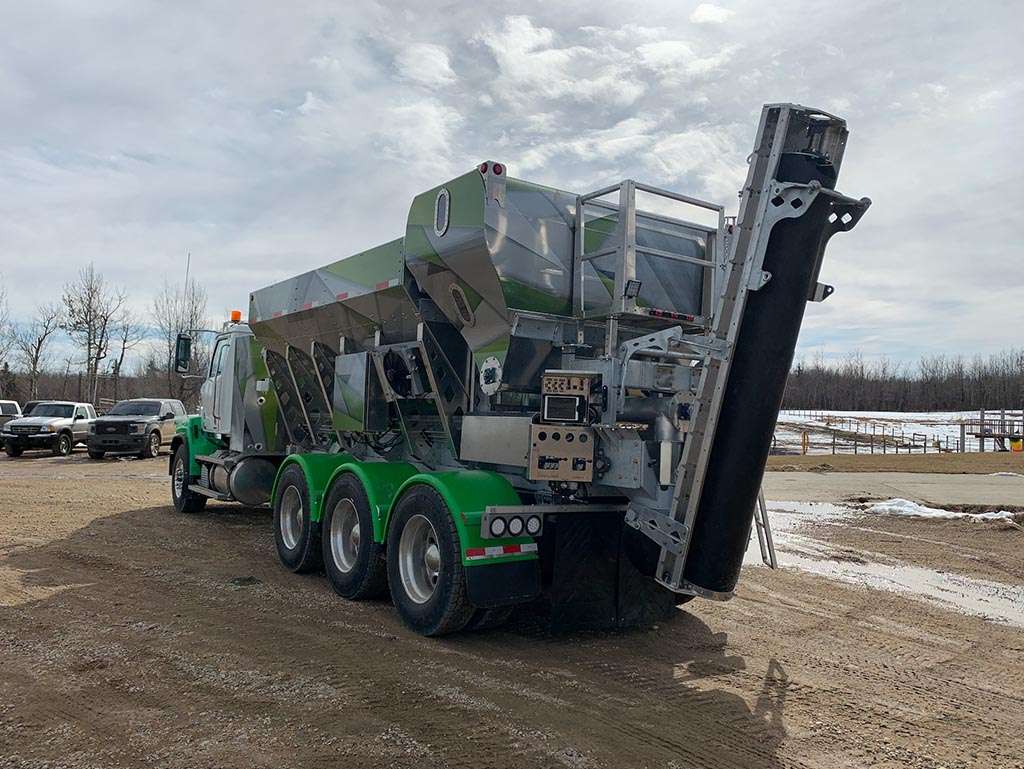 Let's Talk Mixing Technology
We have designed our mixers specifically for concrete producers like you to operate around the globe. We're not the new kids on the block – we're our nation's largest continuous mixing producer, and we build the most advanced concrete in North America.